Recent Price at Weird Fish: GBP 39.00
Check current price
at Weird Fish
See Discount Offer!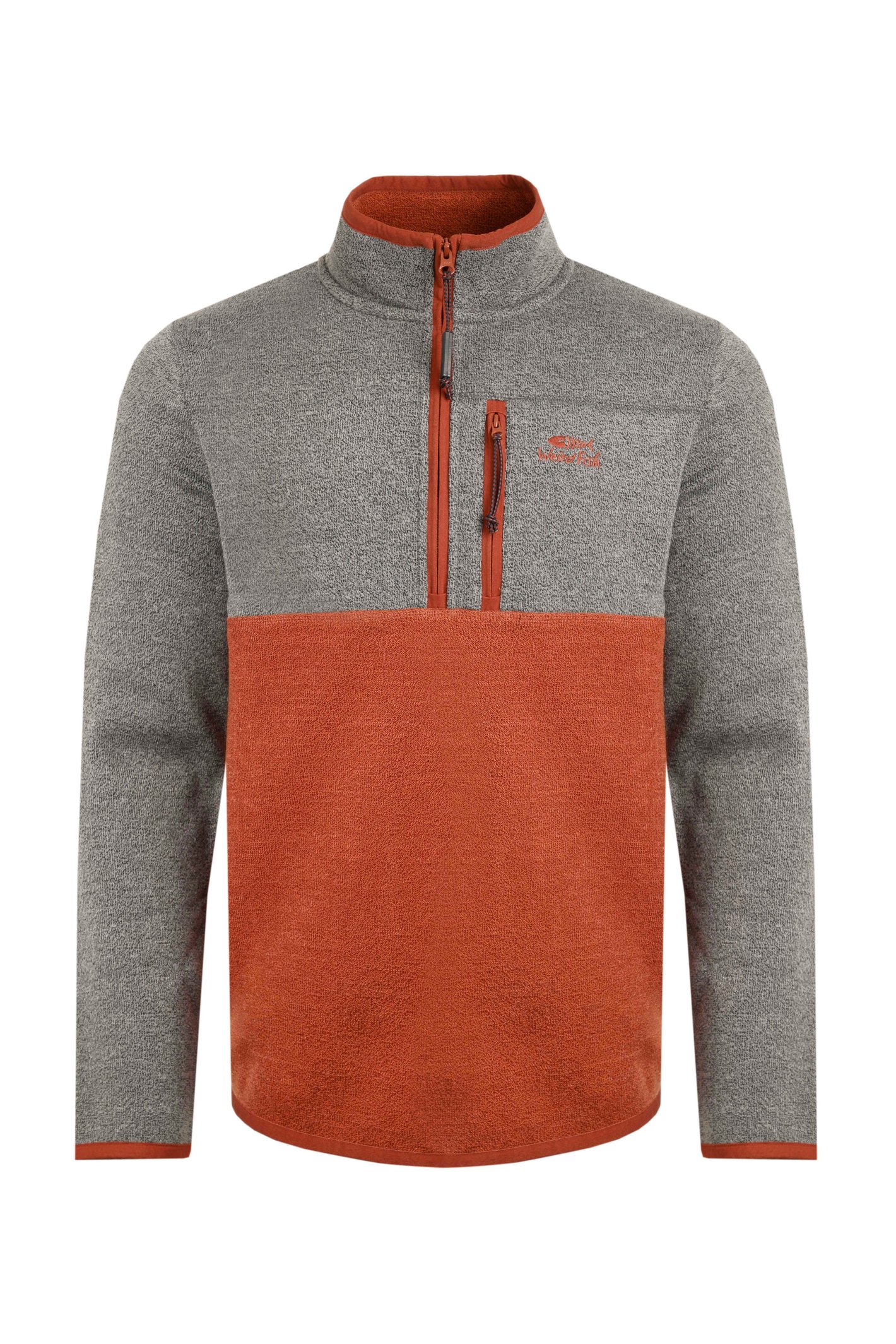 Weird Fish Thunderton Recycled 1/4 Zip Soft Knit Brick Red Size 2XL
from Weird Fish
Shop online
from Weird Fish
(Click on the product for online shopping at Weird Fish and to confirm the price and that this product is eligible for international shipping to your destination.)
About Weird Fish Thunderton Recycled 1/4 Zip Soft Knit Brick Red Size 2XL
Our Thunderton Recycled 1/4 Zip Soft Knit is ideal for wearing this season whilst you're enjoying everything nature has to offer. It's super soft and comfortable plus it features zipped pockets to keep your belongings secure.1/4 Zip necklineZipped chest pocketZipped hand pocketsTwo tonedWe love clothes and fabrics that do good recycled polyester is making waves as it is turning pre-existing plastics such as that water bottle you used at a festival a life time ago into your new Weird Fish favourite. Using more recycled polyester rather than traditional polyester reduces landfill which means less soil contamination air and water pollution. 100% Recycled Polyester30deg Machine Wash
---
Weird Fish Discount Code, Voucher Code, Sales and Offers
20% Off on First Online Order from Weird Fish
Weird Fish: 30% Off with code
Related products:
---
Worldwide Delivery Details at Weird Fish:
FREE Standard UK Delivery on all orders
Next Day available from just £2.99
FREE International Shipping on orders over £100
FREE 90 Day UK Returns & Exchanges
---
Read more about international shopping from Weird Fish
(1 vote)
---
Products
View more products from Weird Fish
---
Online shopping at Weird Fish
An unique brand focusing on casualwear for the weekend, relaxing with the family or weekend away.
Online shopping
at
Weird Fish