To check whether this site ships to the country you want, select your country here:
UNIQLO - very popular Japanese brand for quality clothing for women, men and kids.
Visit UNIQLO
Special Offers from UNIQLO
---
Lego T-shirts at Uniqlo!
2018 marks the 60th anniversary of LEGO® bricks and the 40th anniversary of LEGO® minifigures! We're commemorating the occasion with a UT-exclusive original graphic collection based on vintage LEGO® packaging and building instructions.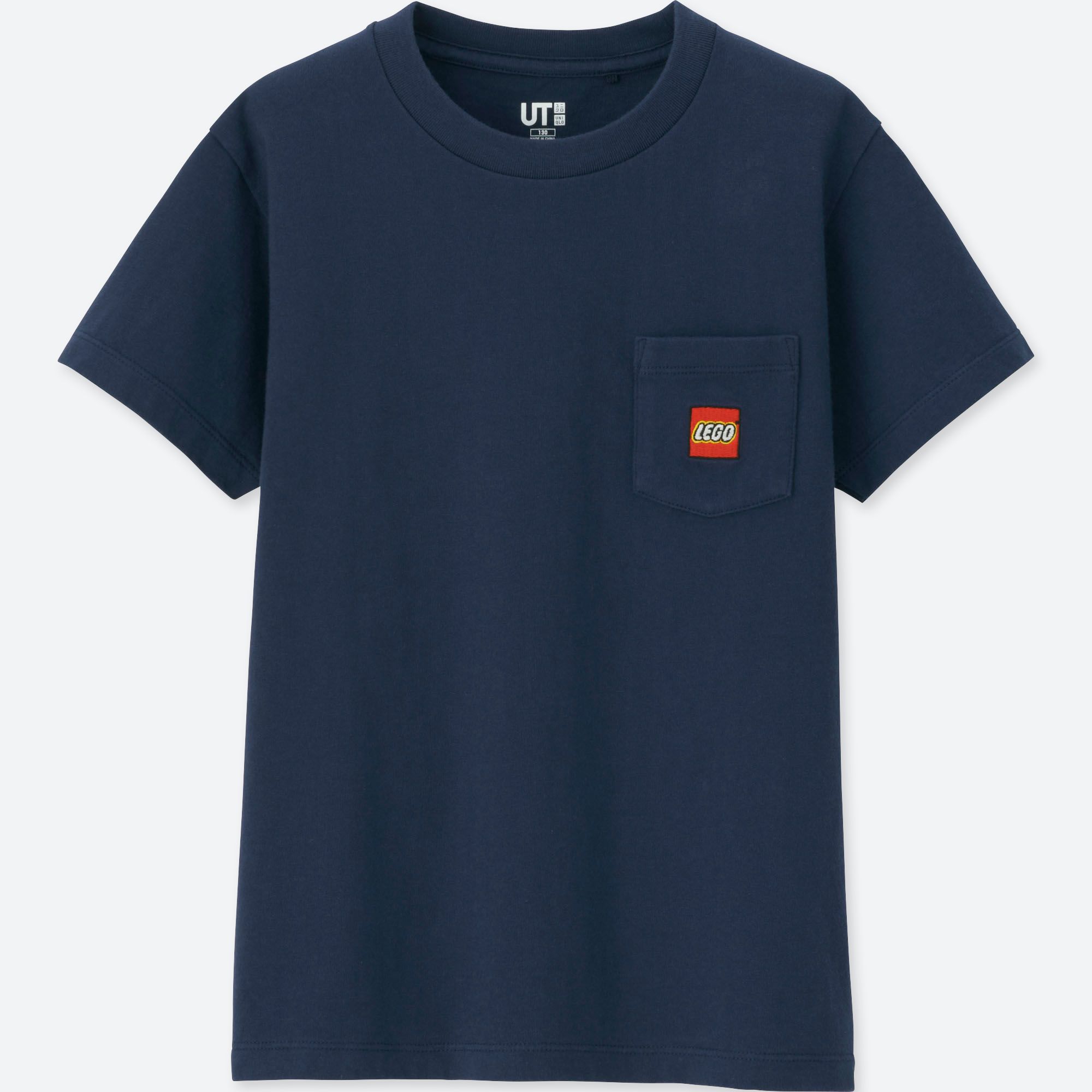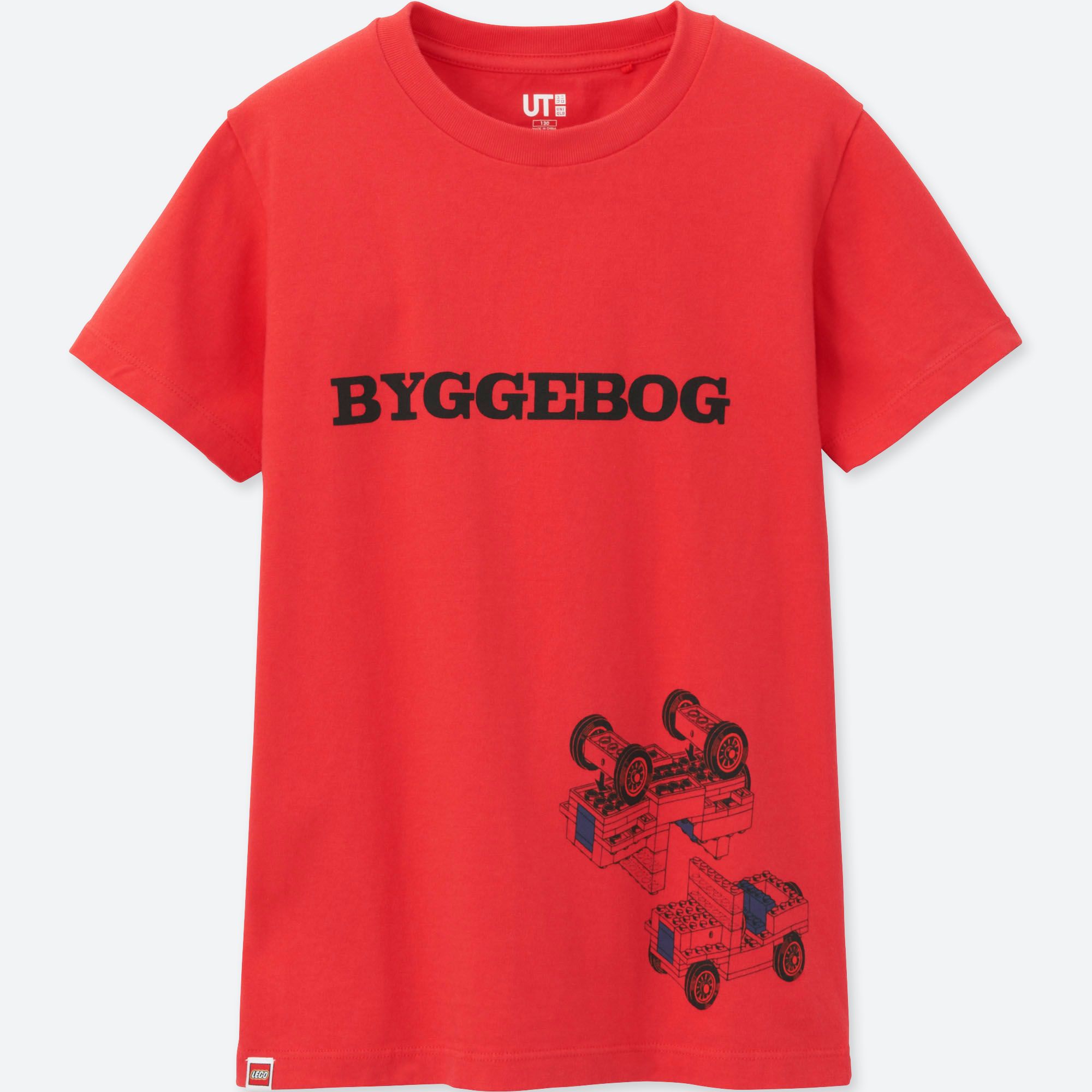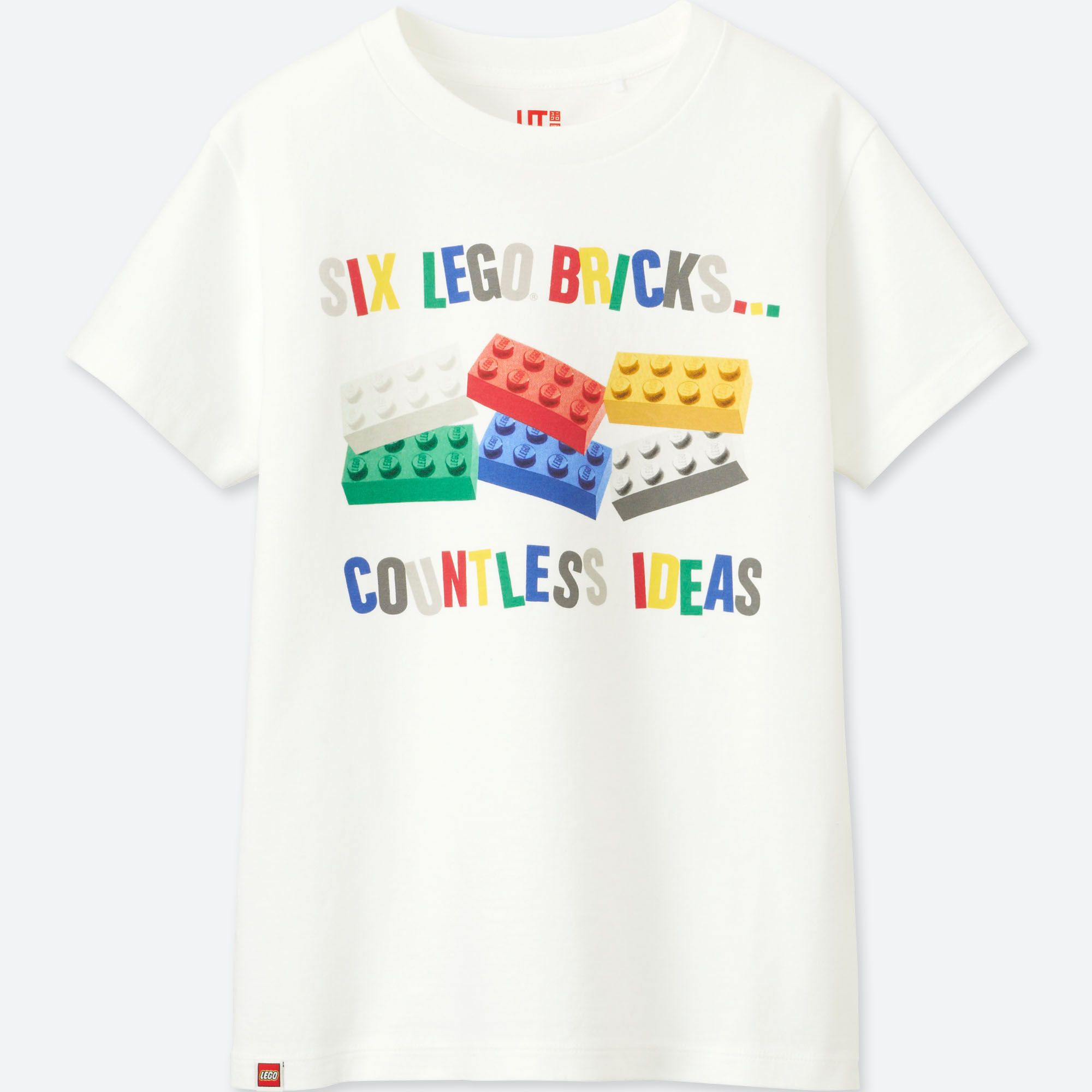 Valid until Saturday, 31 Mar 2018.
---
Review It

Rate It

Add to Favourites

Postage Details
France 2-3 working days £7.50
Germany 2-3 working days £7.50
Ireland 2-3 working days £7.50
Italy 3-4 working days £7.50
Spain 3-4 working days £7.50
Austria 3-4 working days £8.50
Belgium 2-3 working days £8.50
Denmark 3-4 working days £8.50
Luxembourg 2-3 working days £8.50
Netherlands 2-3 working days £8.50
Portugal 4-5 working days £8.50
Slovenia 4-5 working days £8.50
Sweden 4-5 working days £8.50
Finland 4-5 working days £10.00
Greece 4-8 working days £10.00
Poland 4-5 working days £10.00
Slovakia 3-4 working days £10.00
Reviews
Order online from UNIQLO