Recent Price at Bemz UK: GBP 629.00
Check current price
at Bemz UK
See Discount Offer!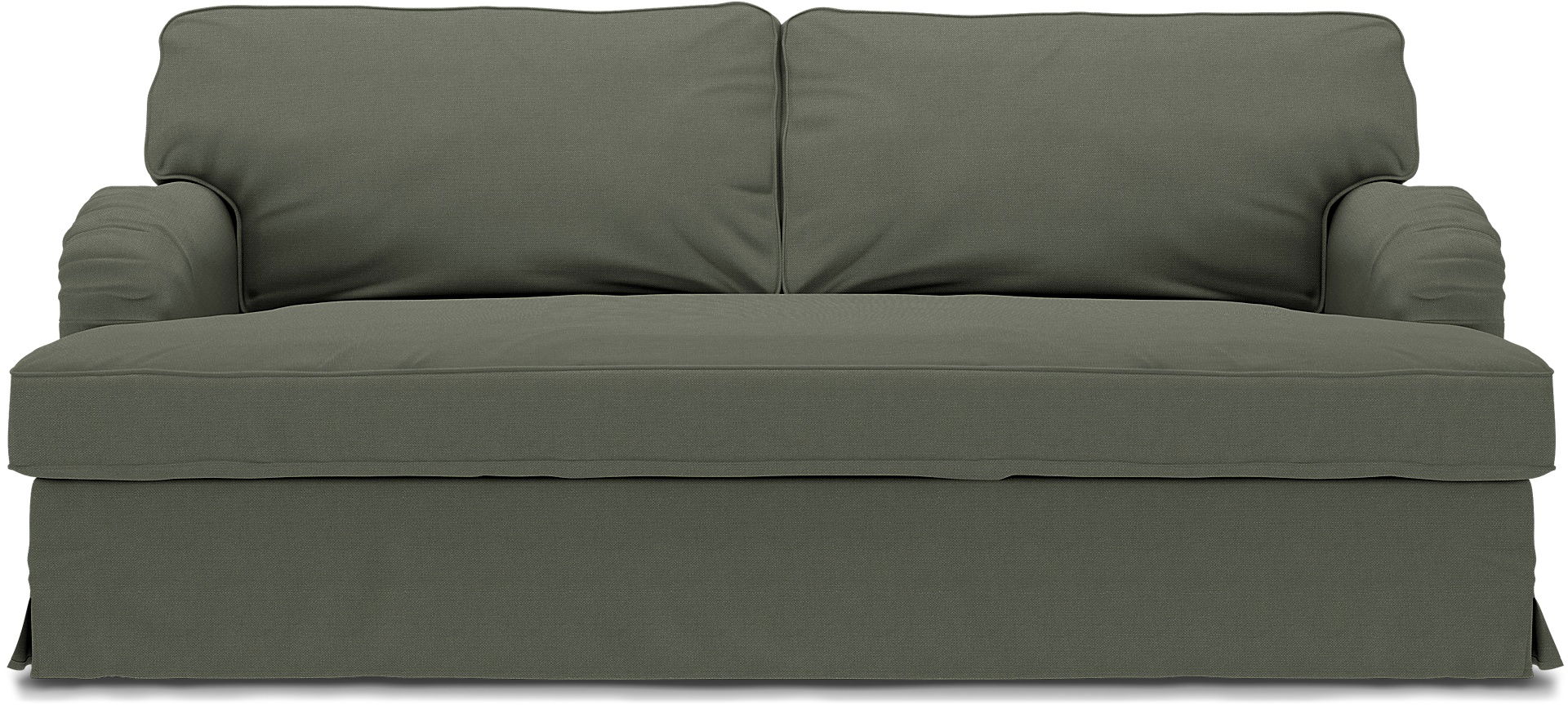 Stocksund 3 Seater Sofa Cover, Rosemary, Linen - Bemz
from Bemz
Shop online
from Bemz UK
(Click on the product for online shopping at Bemz UK and to confirm the price and that this product is eligible for international shipping to your destination.)
About Stocksund 3 Seater Sofa Cover, Rosemary, Linen - Bemz
This style includes 4 pieces: 1 frame cover, 1 seat cushion cover / bench cushion cover and 2 backrest covers. It's designed to only fit the IKEA Stocksund 3 seater sofa. This model features one cover enveloping the backrest, armrests and base frame. The cover is fastened in place along the backrest frame and armrests with velcro and a zip along the back of the sofa. The skirt features petite boxpleats at corners and is designed to skim the floor. Seat cushions are enclosed in a single, oversized seat cushion cover which is softly padded to avoid any creases between the inserts creating a luxe, custom look. Fitting instructions: Rremove the original covers along with the seat and backrest cushions. Drape the cover along the back and over the armrests. Gently pull the cover over the frame. The cover is designed for the perfect neat fit, so adjust both sides of the backrest and armrests simultaneously making sure that the seams are aligned. The base frame cover is secured with velcro along the backrest and armrests. Make sure the seams are aligned along the base frame and that the boxpleat hits the corner of the frame covering the legs. The skirt is designed to skim the floor. When the base frame cover is in place, close the zip on the back of the sofa. Place both seat cushions inside the single bench cushion cover, zip and put in place. The padding is designed to prevent visible creases between the cushion inserts creating the illusion of one oversized seat cushion. Place the backrest cushions inside the backrest cushion cover, zip and put in place.
---
Bemz UK Discount Code, Voucher Code, Sales and Offers
HPAW23UK from Bemz UK
This discount code offers 10% discount on full price items at Bemz. The code can not be combined with other offers, discount codes, on outlet items or Steamery products. Applies only to orders made and shipped within the UK. All questions regarding orders are directly referred to Bemz customer service. Valid until the 31st of December 2023. Valid one time per customer.
Use the code
HPAW23UK
Open this discount offer

Valid until Sunday, 31 Dec 2023.
Free Shipping Over £200 from Bemz UK
Related products:
---
Read more about international shopping from Bemz UK
---
Products
View more products from Bemz UK
---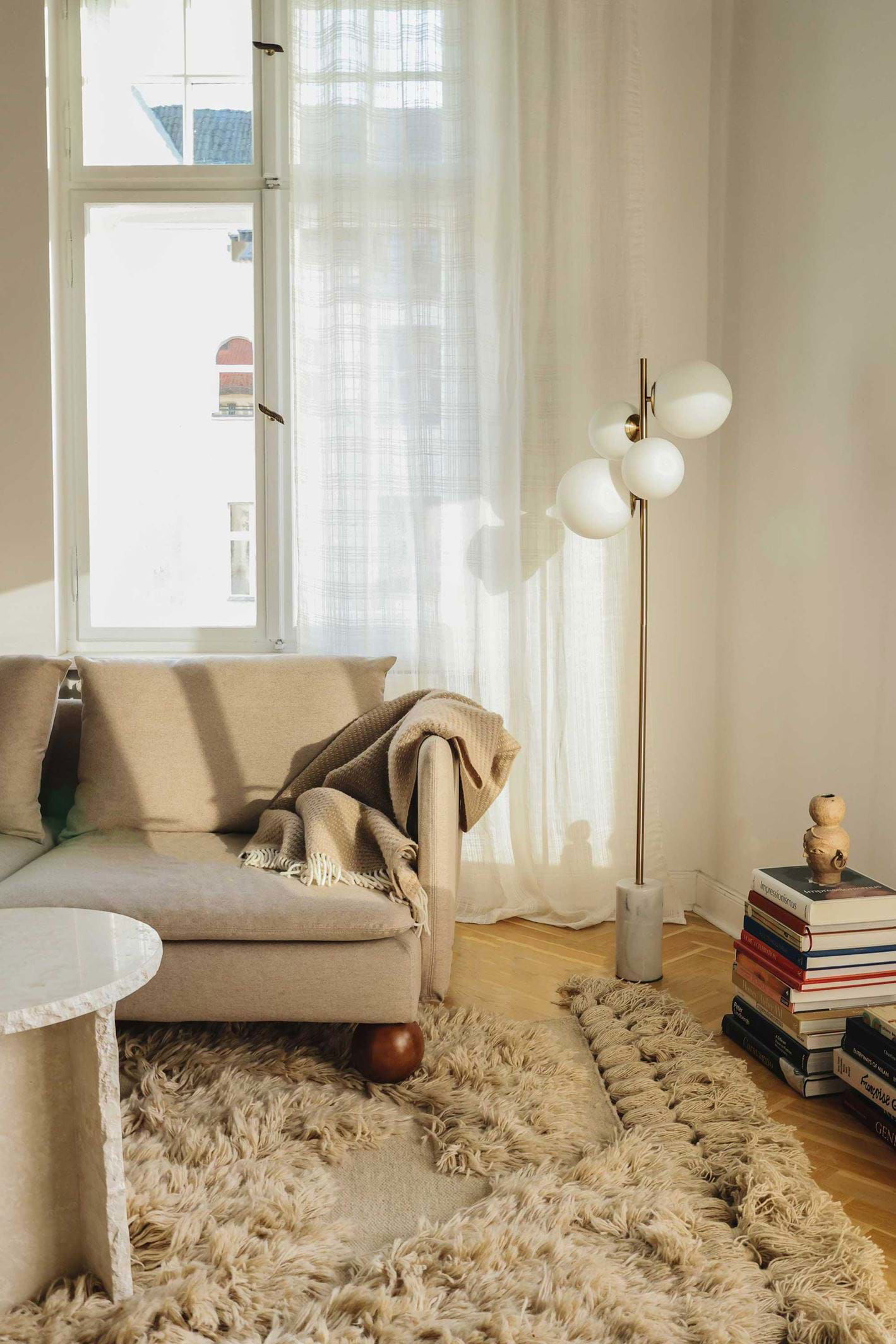 Online shopping at Bemz UK
Bemz is a global e-commerce company specialising in custom design covers and replacement legs for IKEA furniture. With an emphasis on sustainability and conscious consumption, Bemz' mission is to extend the life of IKEA furniture in a personalised way.
Online shopping
at
Bemz UK