Recent Price at Kuhn Rikon: GBP 14.95
Check current price
at Kuhn Rikon
See Discount Offer!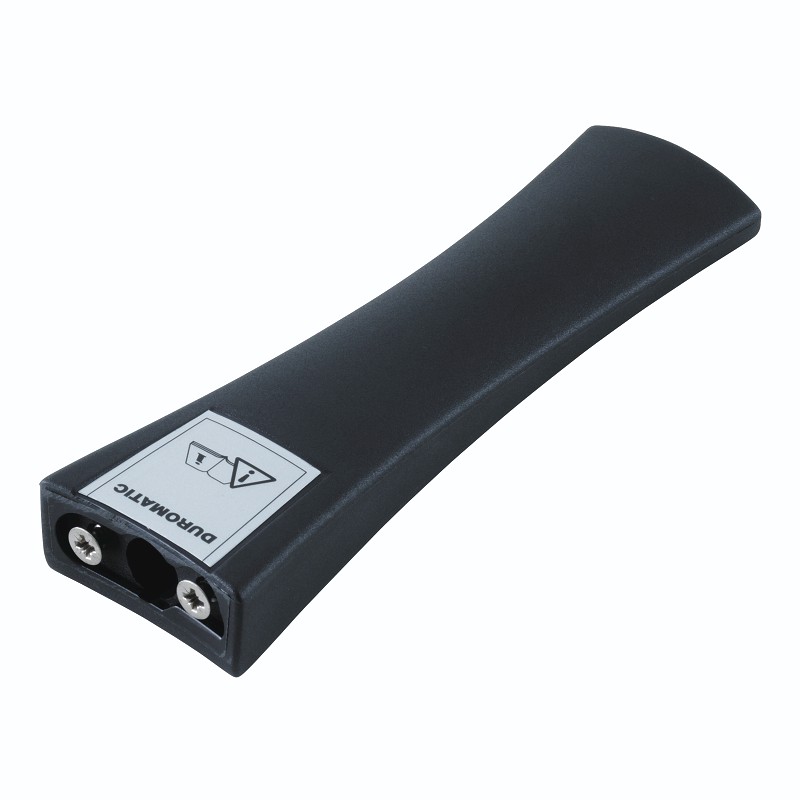 Kuhn Rikon - Lid Handle All Models (Post 2005)
from Kuhn Rikon
Shop online
from Kuhn Rikon
(Click on the product for online shopping at Kuhn Rikon and to confirm the price and that this product is eligible for international shipping to your destination.)
About Kuhn Rikon - Lid Handle All Models (Post 2005)
A replacement handle for the lid of a Duromatic long handle pressure cooker post 2005. To check the year your Pressure Cooker was manufactured look on the base of the cooker, it will read Date/Year E.G. 09/06. We have listed our full range of Pressure Cooker spare parts If you have a query or can't find the spare part you need please contact us.
---
Kuhn Rikon Discount Code, Voucher Code, Sales and Offers
FREE FRYING PAN WORTH £59.95 .. from Kuhn Rikon
SIGN UP TO RECEIVE 20% OFF YOUR FIRST ORDER from Kuhn Rikon
FREE UK Delivery on Orders Over £45 from Kuhn Rikon
Related products:
---
Worldwide Delivery Details at Kuhn Rikon:
FREE delivery on orders worth £45 or more. Switch country in the top right of the homepage.
---
Read more about international shopping from Kuhn Rikon
---
Products
View more products from Kuhn Rikon
---
Online shopping at Kuhn Rikon
Kuhn Rikon - Kuhn Rikon has been producing high quality cookware and practical cooks' tools to inspire the world of cooking since 1926. Kuhn Rikon is a renowned brand that specializes in kitchenware and cooking utensils. Their products are designed to enhance your culinary experience and make cooking more enjoyable. Kuhn Rikon offers a wide range of kitchen tools, including knives, cookware, baking accessories, and gadgets. Their products are known for their quality craftsmanship, innovative features, and user-friendly designs. From efficient can openers to precision knives, Kuhn Rikon offers a diverse selection of kitchen essentials that cater to both amateur cooks and professional chefs alike.
Online shopping
at
Kuhn Rikon