Recent Price at Bemz UK: GBP 429.00
Check current price
at Bemz UK
See Discount Offer!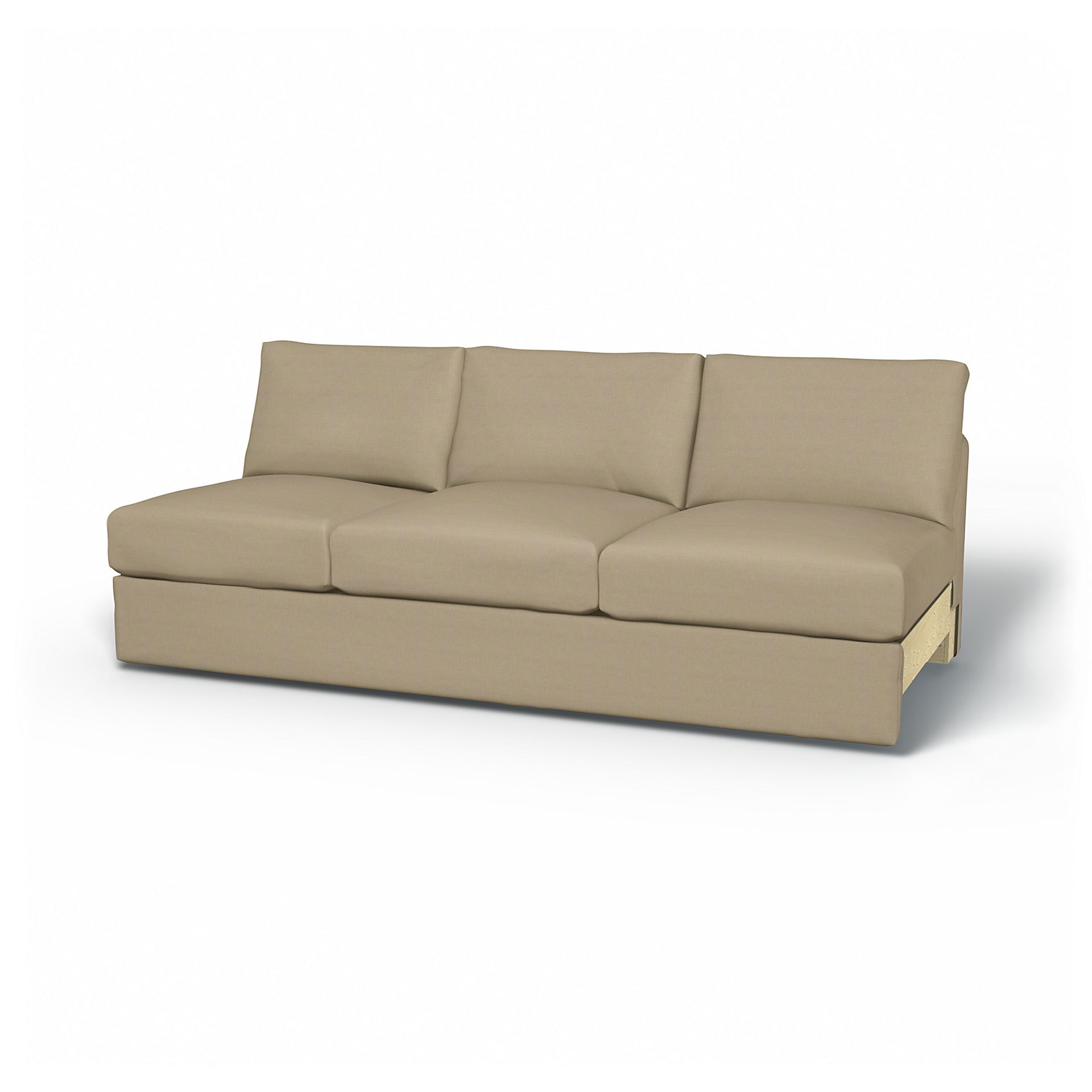 IKEA - Vimle 3 Seat Section Cover, Tan, Linen - Bemz
from Bemz
Shop online
from Bemz UK
(Click on the product for online shopping at Bemz UK and to confirm the price and that this product is eligible for international shipping to your destination.)
About IKEA - Vimle 3 Seat Section Cover, Tan, Linen - Bemz
This cover only fits the IKEA Vimle 3 seater section with removable fabric covers. It includes 8 pieces: 1 back frame cover, 1 front panel cover, 3 seat cushion covers, 3 backrest cushion covers (reversible). The IKEA Vimle series is sectional/modular so the various sections of the seating series can be connected together in different combinations. The configuration is determined by you and Bemz makes covers to fit any configuration you've chosen. The Vimle 3 seat section does not come with armrests as it is an extra unit that allows you to extend the number of seats on your Vimle sectional sofa - between existing armrests. It is not meant as a standalone unit. Remove the original IKEA Vimle cover before fitting the Bemz slipcover. All Bemz cushion covers for Vimle come with zippers and all other pieces are attached with velcro. Assembly required.