Recent Price at Bemz UK: GBP 779.00
Check current price
at Bemz UK
See Discount Offer!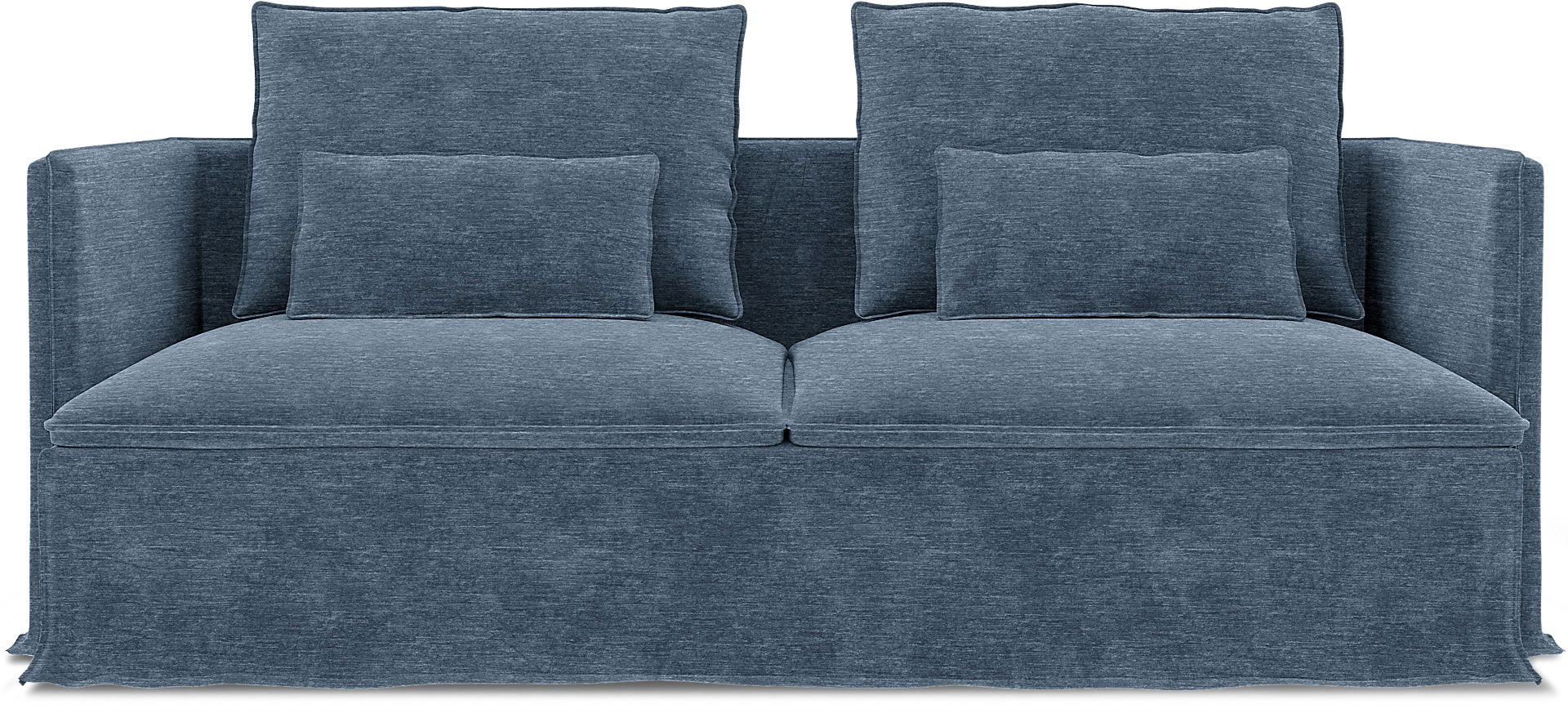 IKEA - Soderhamn Sofa Bed Cover, Mineral Blue, Velvet - Bemz
from Bemz
Shop online
from Bemz UK
(Click on the product for online shopping at Bemz UK and to confirm the price and that this product is eligible for international shipping to your destination.)
About IKEA - Soderhamn Sofa Bed Cover, Mineral Blue, Velvet - Bemz
This cover only fits the IKEA Soderhamn sofa bed with armrests, sold from 2012 to 2015 (now discontinued). It includes 8 pieces: 1 bottom frame, 1 back frame, 2 seat cushions, 2 back cushions, 2 armrests and 2 decorative cushions. The frame measures 200cm x 99cm without armrests attached (be careful not to confuse it with the 3 seater sofa model). Bemz Loose Fit covers are designed to hang looser than our Regular Fit and have a distinctive floor-length drape. The IKEA Soderhamn series is modular so the various sections of the seating series can be connected together in different combinations or used separately as standalone pieces. The configuration is determined by you. To allow for this, our covers for Soderhamn models do not come with preset holes for assembly. If you have a connecting configuration, cut a small slit in the cover at connection points to accommodate the bolts. Remove the original IKEA slipcover before fitting the Bemz cover. Assembly required.
---
Bemz UK Discount Code, Voucher Code, Sales and Offers
HPAW23UK from Bemz UK
This discount code offers 10% discount on full price items at Bemz. The code can not be combined with other offers, discount codes, on outlet items or Steamery products. Applies only to orders made and shipped within the UK. All questions regarding orders are directly referred to Bemz customer service. Valid until the 31st of December 2023. Valid one time per customer.
Use the code
HPAW23UK
Open this discount offer

Valid until Sunday, 31 Dec 2023.
Free Shipping Over £200 from Bemz UK
Related products:
---
Read more about international shopping from Bemz UK
---
Products
View more products from Bemz UK
---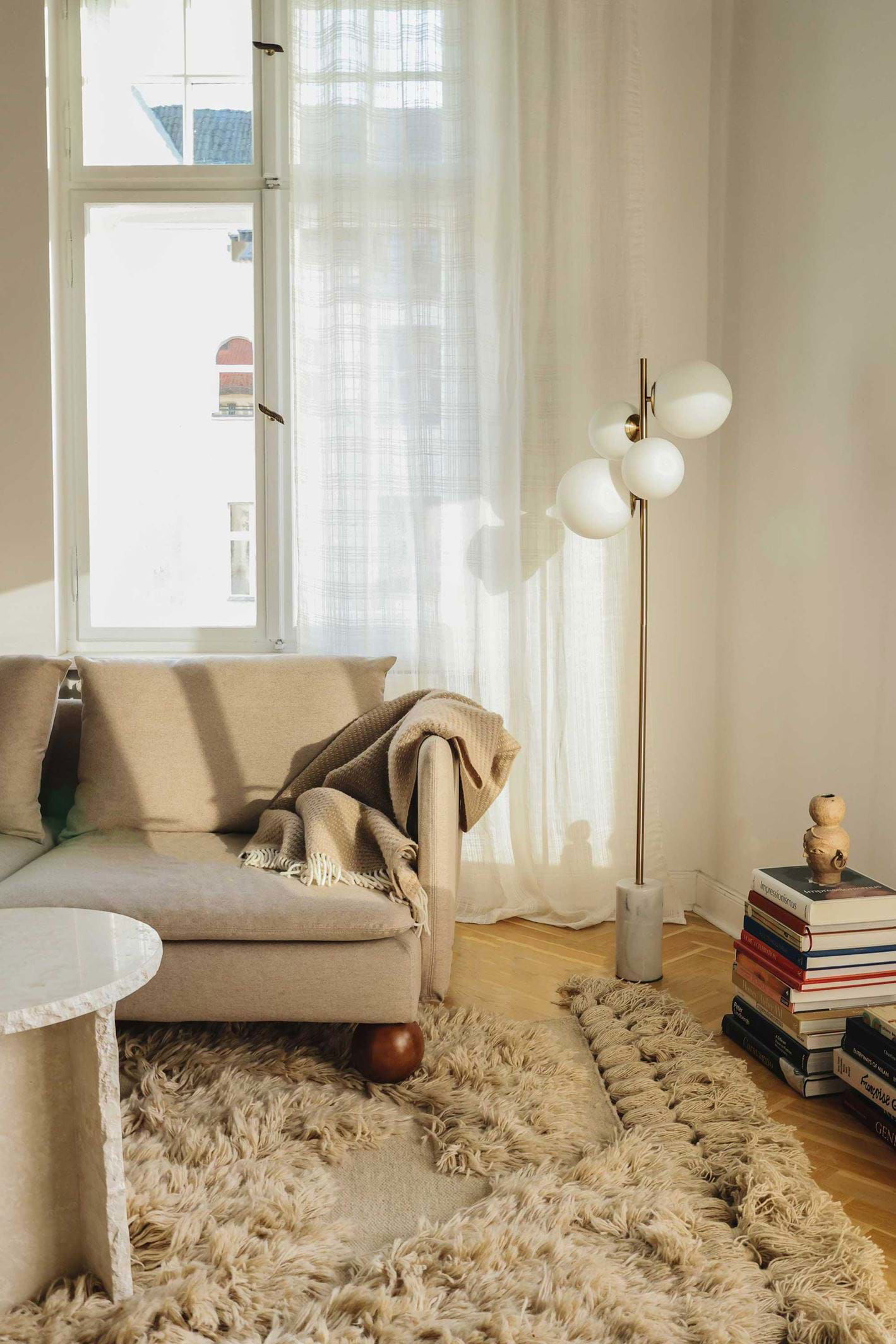 Online shopping at Bemz UK
Bemz is a global e-commerce company specialising in custom design covers and replacement legs for IKEA furniture. With an emphasis on sustainability and conscious consumption, Bemz' mission is to extend the life of IKEA furniture in a personalised way.
Online shopping
at
Bemz UK