Recent Price at Bemz UK: GBP 879.00
Check current price
at Bemz UK
See Discount Offer!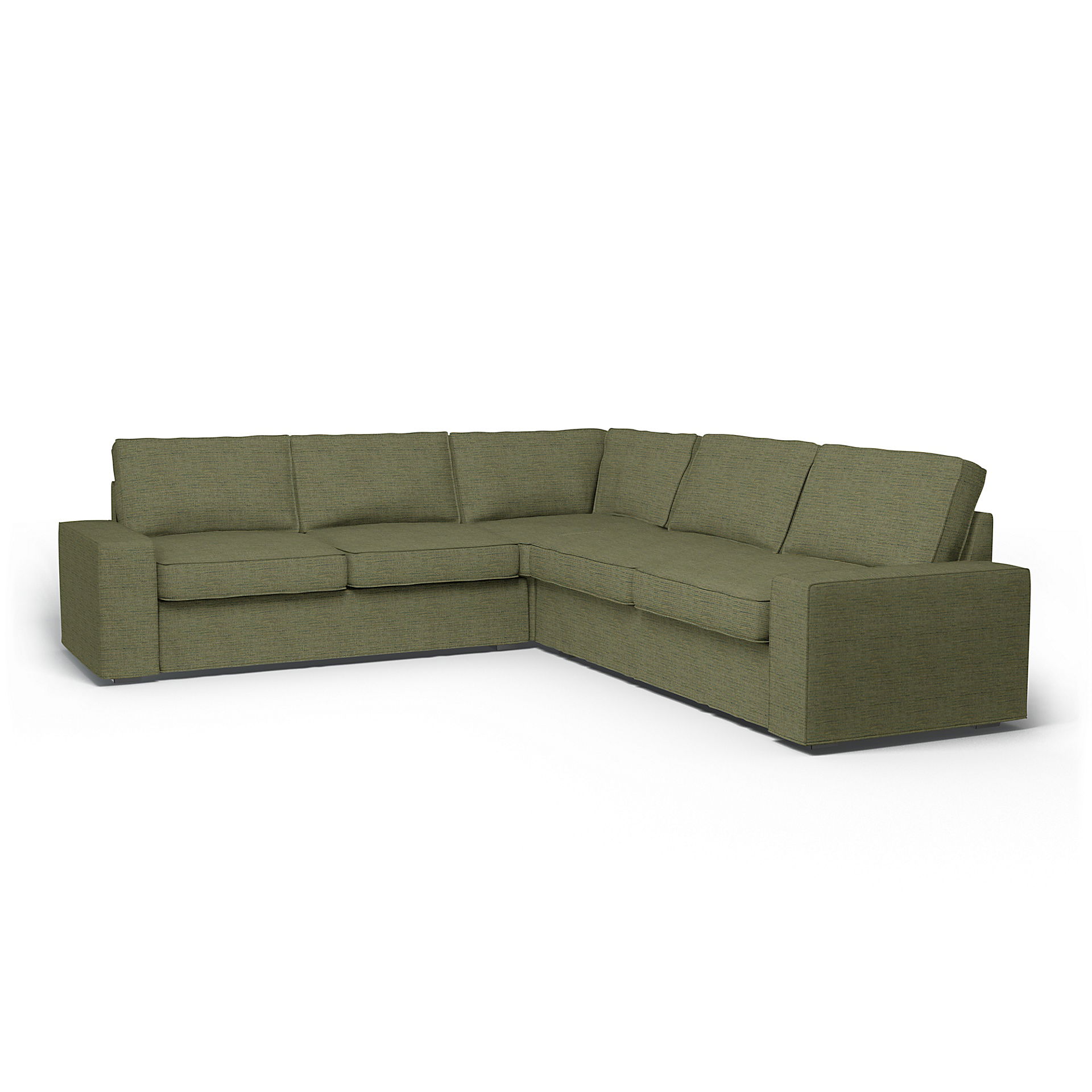 IKEA - Kivik Corner Sofa Cover (2+2), Meadow Green, Boucle & Texture - Bemz
from Bemz
Shop online
from Bemz UK
(Click on the product for online shopping at Bemz UK and to confirm the price and that this product is eligible for international shipping to your destination.)
About IKEA - Kivik Corner Sofa Cover (2+2), Meadow Green, Boucle & Texture - Bemz
This is a part of the modular Kivik family series and is meant to be used with other Kivik models in the series (1, 2 or 3 seater, chaise longue etc. ) with removable covers. Attaches with velcro. This cover will only fit the Kivik from IKEA.
---
Bemz UK Discount Code, Voucher Code, Sales and Offers
HPAW23UK from Bemz UK
This discount code offers 10% discount on full price items at Bemz. The code can not be combined with other offers, discount codes, on outlet items or Steamery products. Applies only to orders made and shipped within the UK. All questions regarding orders are directly referred to Bemz customer service. Valid until the 31st of December 2023. Valid one time per customer.
Use the code
HPAW23UK
Open this discount offer

Valid until Sunday, 31 Dec 2023.
Free Shipping Over £200 from Bemz UK
Related products:
---
Read more about international shopping from Bemz UK
---
Products
View more products from Bemz UK
---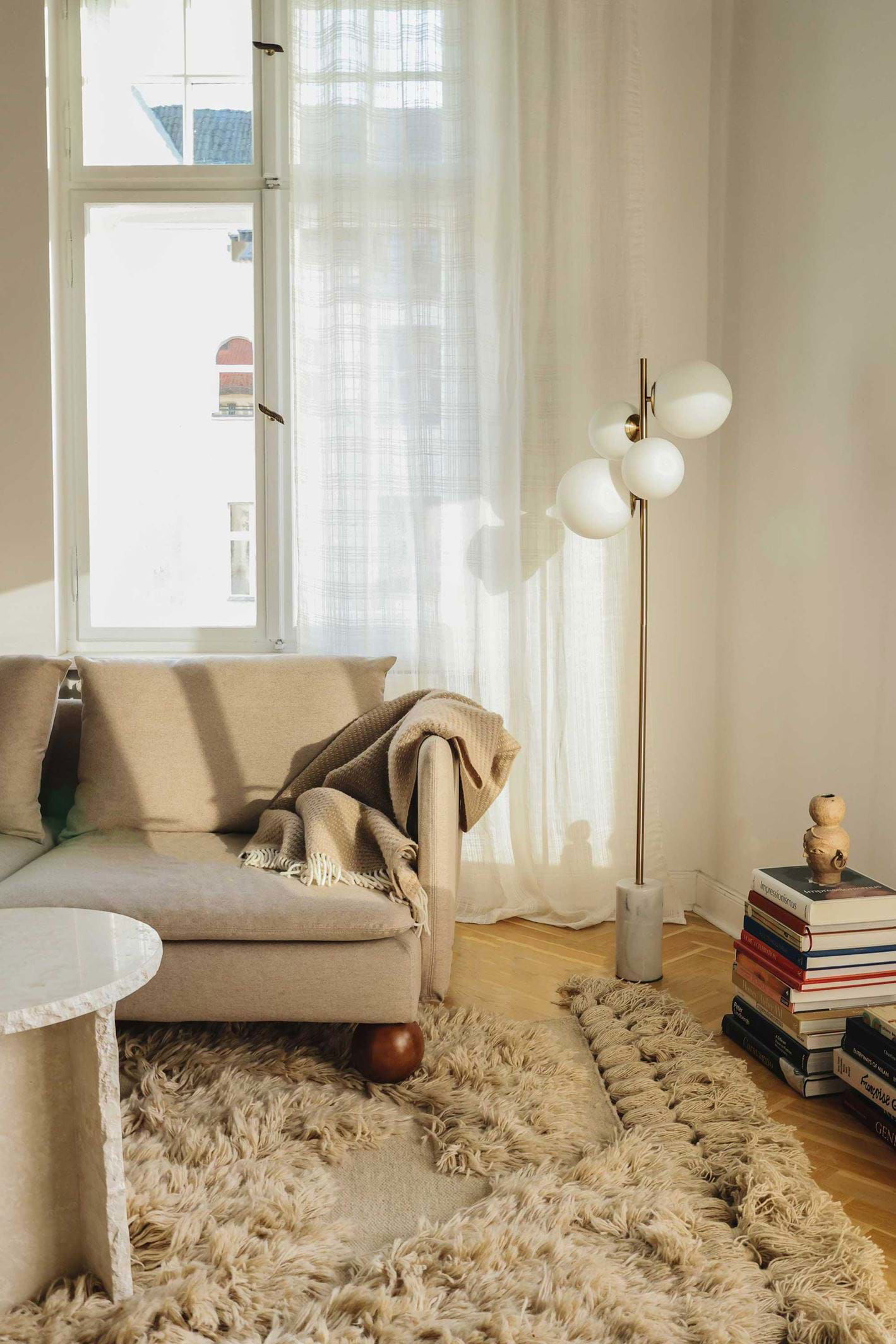 Online shopping at Bemz UK
Bemz is a global e-commerce company specialising in custom design covers and replacement legs for IKEA furniture. With an emphasis on sustainability and conscious consumption, Bemz' mission is to extend the life of IKEA furniture in a personalised way.
Online shopping
at
Bemz UK