Gucci Foulard Exotic 90x90from Gucci
Price at Italist: £293.64 Buy (Click on the product to visit the Italist site for the price and to confirm that this product is eligible for shipping to your destination.)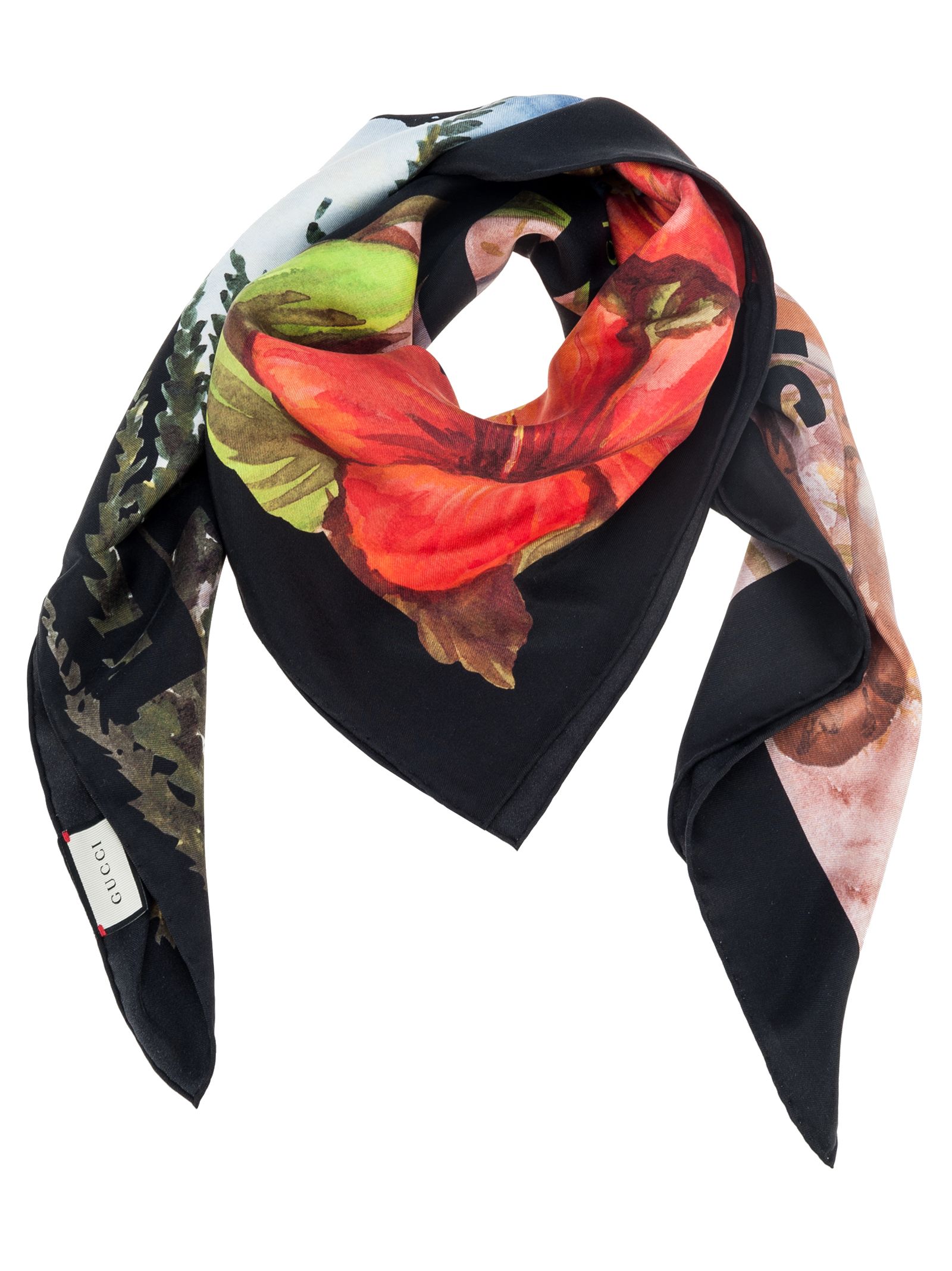 Guccify Yourself Printed Scarf From Gucci: Black Silk Scarf Featuring The Slogan Guccify Yourself And An Assortment Of Colourful Animal Prints. Composition: T SE, 100%
Price at Italist: £293.64
Buy
(Please note: We try hard to keep these prices up to date. Click on the product to visit the Italist site for the price and to confirm that this product is eligible for shipping to your destination.)
Up to 40% Off at Italist
Visit Italist

Valid until Friday, 31 May 2019.
Worldwide Delivery Details at Italist:
"We ship all over the world through DHL Express and through SDA/ExportBox for Russia."

"Shipping cost is calculated during the payment process and varies depending on the type and number of items and on the country of shipment."

Italist does not deliver to Italy.