Des roses Sticker - Set of 6 by Domestic Multicoloured
from
Domestic
Price at Made in Design: £28.36
(Click on the product to visit the Made in Design site for the price and to confirm that this product is eligible for shipping to your destination.)
Domestic Sticker Multicoloured PaperNathalie lete was born in 1964. She lives and works in paris. She works in many ways, mixing different techniques and mediums, illustration, ceramics, textile and painting... She is inspired by her travels, but also by the mixing of vintage toys and old engravings of flowers and animals. Her work is colourful, naive and poetic, sometimes strange, to the point of tending towards art brut. Her world is nurtured by popular and folk art.
Price at Made in Design: £
28.36
Buy
from Made in Design (Please note: We try hard to keep these prices up to date. Click on the product to visit the Made in Design site for the price and to confirm that this product is eligible for shipping to your destination.)
Made In Design - discounts on beautiful design items for your home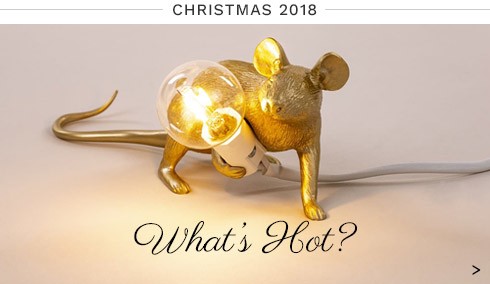 Shop
at Made in Design
Worldwide Delivery Details at Made in Design:
Shipping prices calculated at checkout depending on weight.
---
Read more about Made in Design

(3 votes)
---
Products
View more products from Made in Design
---
Made in Design - Shop for beautiful home accessories and furniture from Emu, Magis Collection Me Too, Y'a pas le feu au lac, Muuto, Cacoon, Alessi, Kartell, Magis, Fermob, Zeus, MDF Italia and many many more.
Visit Made in Design