---
Recent Price at Dancewear Solutions: USD 36.95
Check current price
at Dancewear Solutions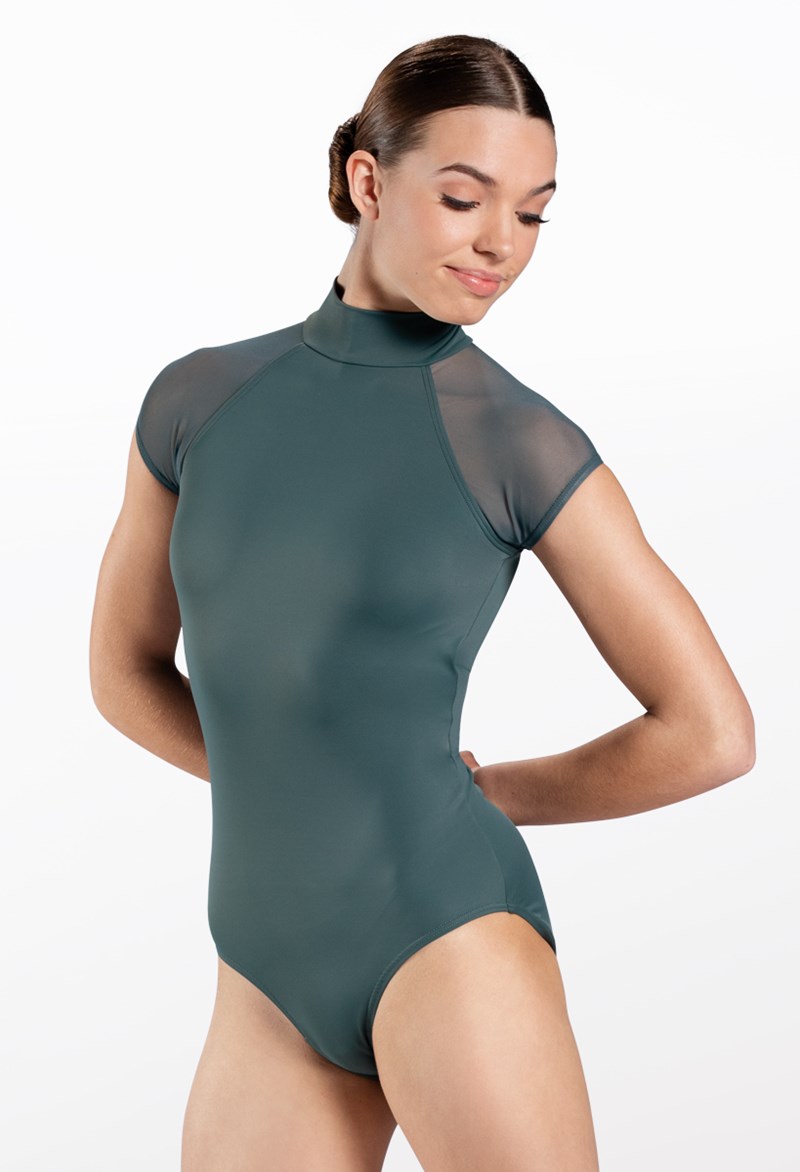 Dance Leotards - Raglan Cap Sleeve Leotard - PINE - Medium Adult - MT12068
from Balera Dancewear
Shop online
from Dancewear Solutions
(Click on the product for online shopping at Dancewear Solutions and to confirm the price and that this product is eligible for international shipping to your destination.)
About Dance Leotards - Raglan Cap Sleeve Leotard - PINE - Medium Adult - MT12068
Raglan-style matte nylon/spandex leotard; Power mesh cap sleeves are unlined; Mock neck with zipper in back; Child sizes are fully lined in front; Adult sizes have a shelf bra and crotch liner; Bra-friendly; Imported; Fabric: Matte Nylon/Spandex.
Price?
from Dancewear Solutions
---
Worldwide Delivery Details at Dancewear Solutions:

Free delivery in the USA when you spend over $75.

International Shipping

NOW offering DHL Shipping to Canada, Australia and New Zealand
---
Read more about international shopping from Dancewear Solutions
---
Products
View more products from Dancewear Solutions
---
Online shopping at Dancewear Solutions
Dancewear Solutions - Dancewear Solutions is a leading site specializing in dancewear and accessories, catering to dancers of all levels and genres. With a wide range of high-quality products, including leotards, tutus, tights, shoes, and accessories, Dancewear Solutions offers stylish and functional options for dancers in the USA, Australia, Canada and New Zealand. With a user-friendly website and exceptional customer service, Dancewear Solutions is a trusted source for dancers seeking top-notch attire that allows them to shine on stage and embrace their passion for dance.
Online shopping
at
Dancewear Solutions
---
We earn a small commission when you make a purchase after clicking on one of our links.