To check whether this site ships to the country you want, select your country here:
We are a contemporary footwear brand from the island of Mallorca, Spain. Founded in 1975, we are a family business with a rich shoemaking heritage that we use to create unique designs. We develop each collection with a creative approach that encourages inventive design concepts. Our visual identity represents our appreciation for original, unconventional approaches to communication.
Visit Camper
Special Offers from Camper
Camper SALE – Get Up To 40% Off!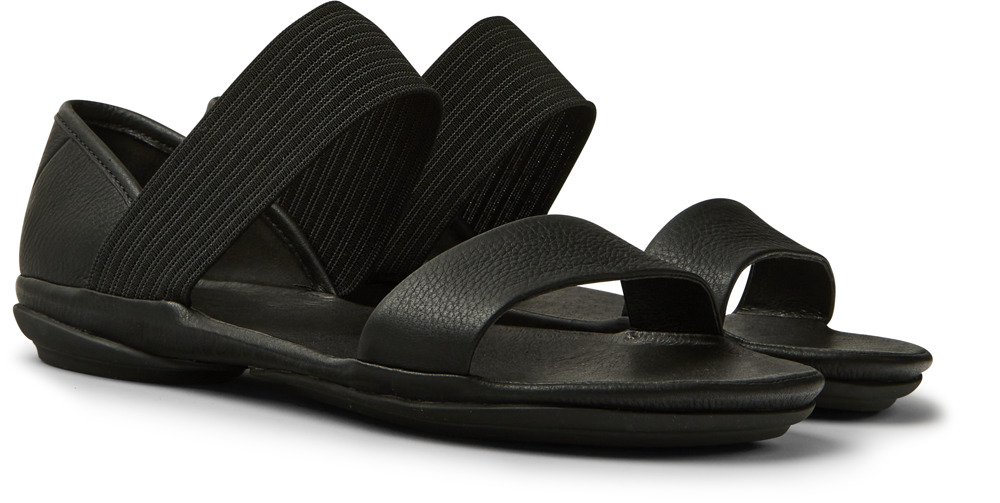 Visit Camper

Valid until Friday, 02 Aug 2019.
Review It

Rate It

Add to Favourites

Postage Details
Find the cost of delivery to your country here
Reviews
Order online from Camper