Boohoo is one of the UK's leading online fashion stores showing the latest catwalk inspired women's fashions at amazing prices. You can invest in stylish treats, guilt-free, as all our items are a fashionably affordable £45 and less!
Visit Boohoo
Special Offers from Boohoo
Face masks at boohoo, over 100 designs from £2
boohoo face masks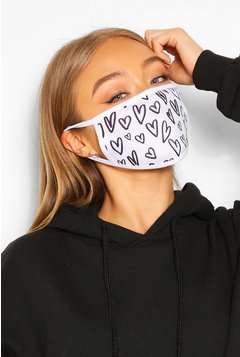 Shop
at Boohoo
Boohoo Special Offer!
Men, women! Take a look at the discounts available today!
>
Shop
at Boohoo
Products
View All Products from Boohoo
Review It

Rate It

Add to Favourites

Reviews
Order online
from Boohoo